Register with us today for FREE. NO membership fee ever!

How It Works | Easy As 1,2,3
Register
Register for free and get your personal mailing and shipping address.
Order Online
Use the personal shipping address assigned to you to start shopping online.

Receive Package
You will be notified once your package is in Jamaica. You may arrange for delivery or pickup of the package.

Free Delivery To Your Door
We offer free delivery once per week in Kingston and portmore. Every Wednesday or Thursday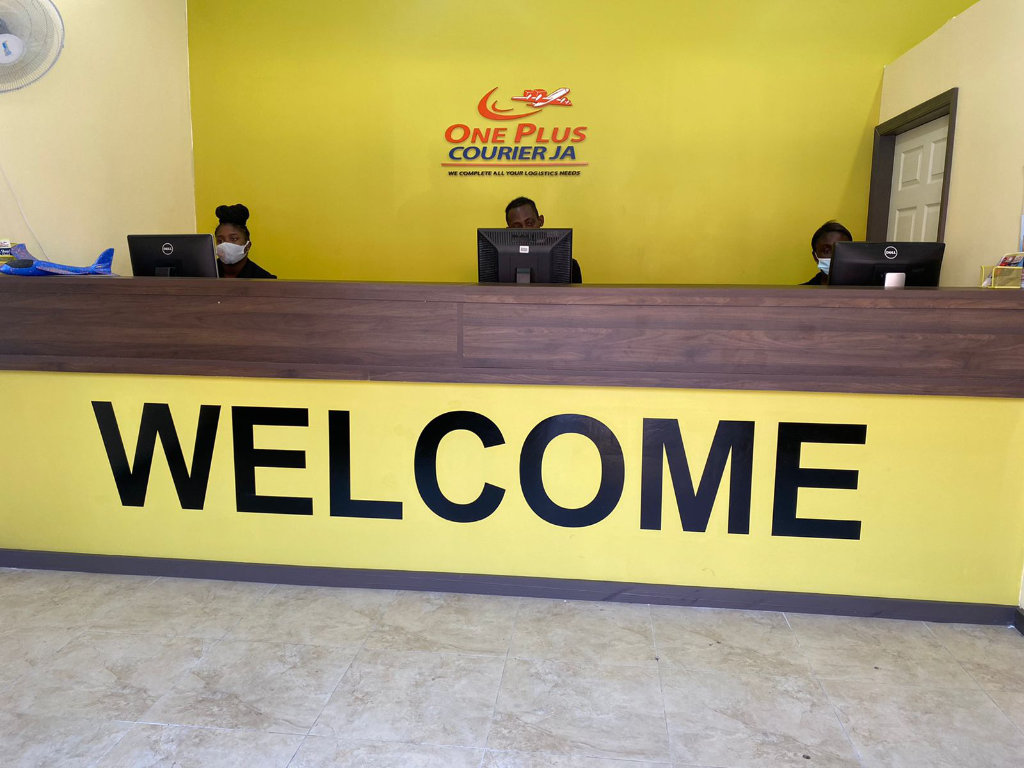 A Little About Us
One Plus Courier JA is a Jamaican based freight forwarding company that provides services for individuals or businesses who shop online with the aid of providing our valued customers with an American shipping and mailing address. We forward packages of any size and weight from United State of American to Jamaica whether by sea or air. Our company also offers inland courier services between Kingston and Portmore, whether to pay bills for you, banking services or to deliver packages.
One Plus Courier JA also offers custom brokerage services. Just leave the hassle to us
We complete all your logistics needs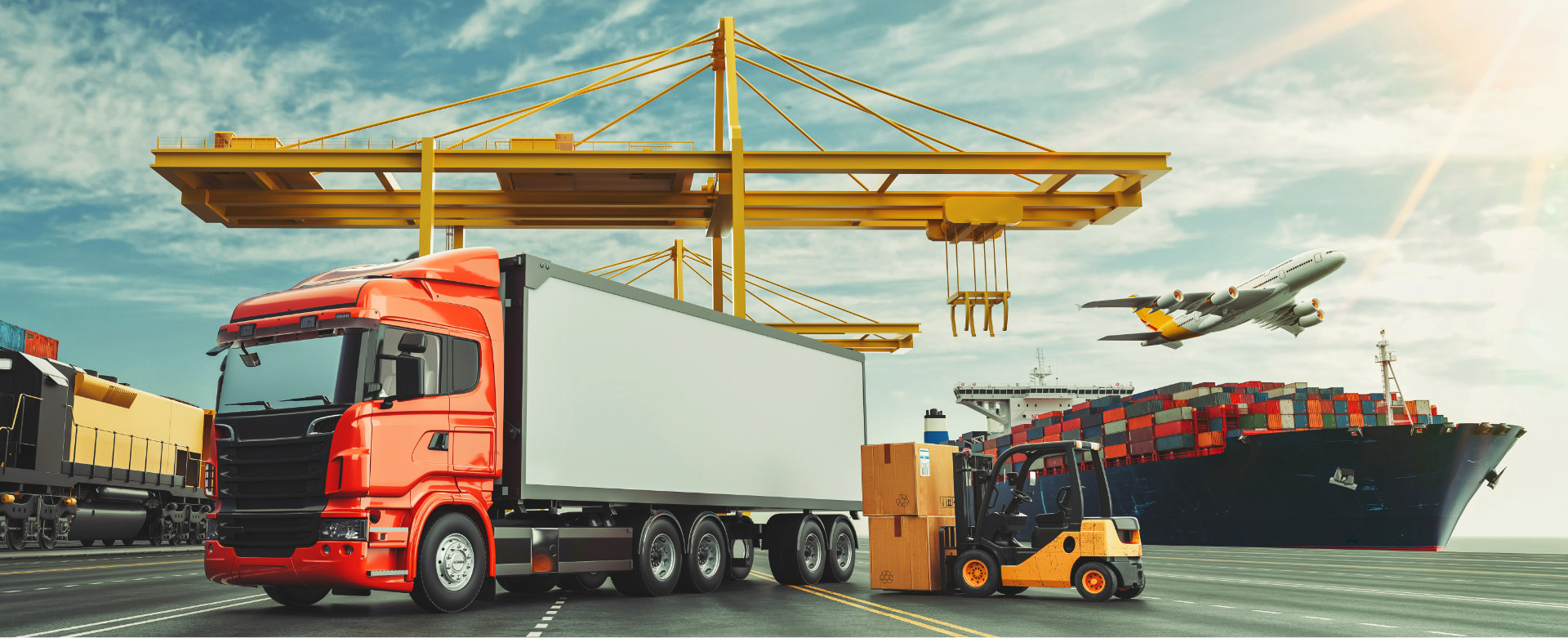 Address
12A Molynes Road, Kingston 10